Intensive Outpatient Treatment
Intensive Outpatient Services Provided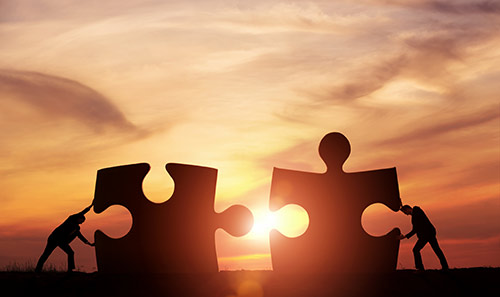 The Gittens Clinic Provides the Following Services but not Limited to:
Screening for appropriateness and eligibility of care
Intake to obtain appropriate information on the client for treatment
We orientate clients to the program, rules and regulations
We provide each client with a bio-psychosocial assessment to tailor treatment
We develop a treatment plan for each client and follow it throughout the treatment process
We provide credentialed staff for therapy and psycho-educational services
Services includes:

Psycho-education (12 step recovery, disease of addiction)
Psychotherapy (ex. Cognitive Behavioral Therapy (CBT), Motivational Interviewing (MI) Reality Therapy, Rational Emotive Therapy, etc.)
Medical and substance abuse education
Case management services such food stamps, bus passes (if applicable)
Recreation services
Stress management
Clients usually meet 3-5 times a week (3-hour groups and 1 hour for individual sessions) Family sessions are conduct via telephone or in person with significant others or family members
Medical appointments are schedule with the medical doctor (as needed)
Referrals are made to other doctor's or therapists beyond the scope of Intensive Outpatient Program.