Welcome to The Gittens Clinic for Addiction
We treat every patient as we would like to be treated. Our medical practice is private, confidential, and respectful. Concierge medical services and home visits are available for some patients. We offer Outpatient Detoxification, Intensive Outpatient Treatment and Outpatient Treatment. Treatment may include Suboxone, Zubsolv or Subutex. We are Medical Doctors treating the Disease of Addiction. We have treated over 1200 addicted patients.

Carl Gittens, MD blends traditional medical and psychological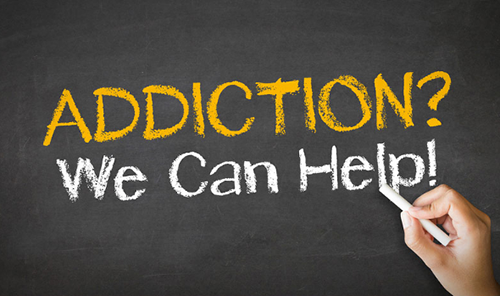 therapies with holistic and creative approaches to recovery. Our Practice offers on-site detox and a residential treatment program for substance abuse and co-occurring disorders that draws on everything from the standard 12-step education, group and individual therapy, Psychiatry, IV Therapy, Accupuncture and even equine therapy.
The treatment team consists of experienced physicians and specialists, as well as staff members who are available 24 hours a day. The major difference between most addiction centers and The Gittens Clinic is your care is performed or under constant supervision of a medical doctor. I am a member of the American Society of Addiction Medicine.
If you know someone who is a drug addict, the best that you could do is take them to the Gittens Clinic. Based on the severity of the case, doctor Dr. Carl Gittens is going to custom design his or her treatment plan. Dr. Carl will clearly analyze individual cases of drug abuse and explore the reasons for their addiction. By delving into the root cause of the problem, they provide beetter treatment that will have a long term effect. With the right combination of medication and the counseling, improvement can be seen in patients at the early stages of Suboxone treatment.
When you contact our office for treatment you will speak directly with Carl Gittens, MD.